Gala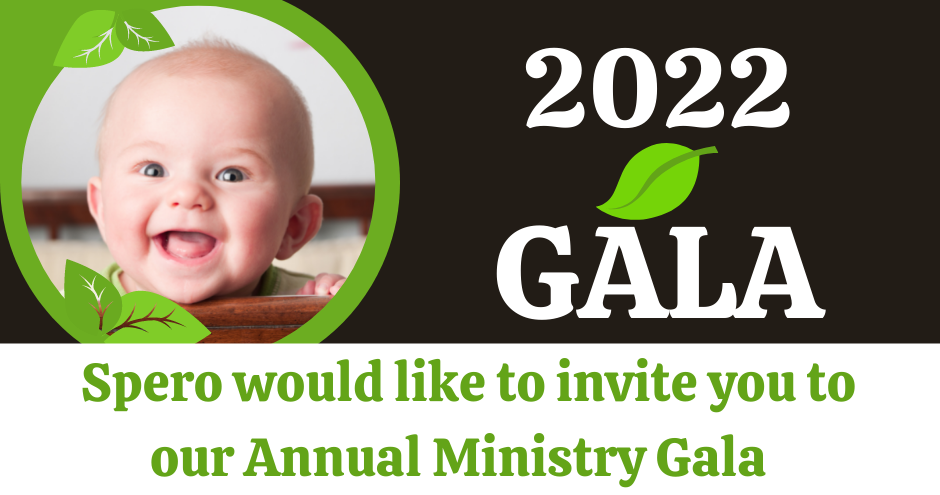 Spero would like to invite you to our Annual Gala fundraiser! We are back in-person hosting our live event on March 10th, at the Solitude Links Golf Course once again. If you are interested in attending, please call 810-985-4673 and ask for Melissa.
Complimentary dinner served at 5:30 followed by a presentation sharing Spero's impact, goals, and an inspiring message from this year's special speaker Ryan Bomberger. An opportunity for a financial investment will be extended. Due to limited seating adults only, reservation required to attend.
Our Speaker Ryan Bomberger
Ryan has a rather unique perspective of the innate nature of Purpose. His biological mother was raped yet courageously gave him a chance to live. Adopted at 6 weeks , he grew up in a loving, multi-racial, Christian family of 15. He and his wife Bethany founded The Radiance Foundation – a life affirming non-profit organization addressing a myriad of social issues in the context of God-given purpose. He is a broadcast media designer, producer, columnist, passionate factivist, international speaker, and author of the powerful book, Not Equal: Civil Rights Gone Wrong. Through Radiance, Ryan has worked with organizations around the world to illuminate the truth about human dignity. One effort is his involvement to expose and defund Planned Parenthood by illuminating this human rights injustice. Another, is the bold TooManyAborted.com billboard/web campaigns that have made an unexpected impact in the pro-life movement.
Diamond Sponsors
Bronze Sponsors